Partnership
Opéra 360°: From September 2020 to June 2024, Clarac-Deloeuil > le lab is in residence at the Opéra de Limoges.
A residence to explore all variations of performing classical music on stage, under the joint motto :
opera, musical-theater and concert as a tool for checking out what is topical at present.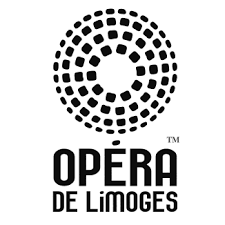 By supporting our productions, private individuals, foundations or companies benefit from numerous advantages in terms of visibility, public relations operations and access to performances in return for their patronage. They also benefit from the French tax laws (66% tax cut on the amount of the donation for private individuals).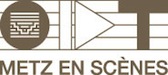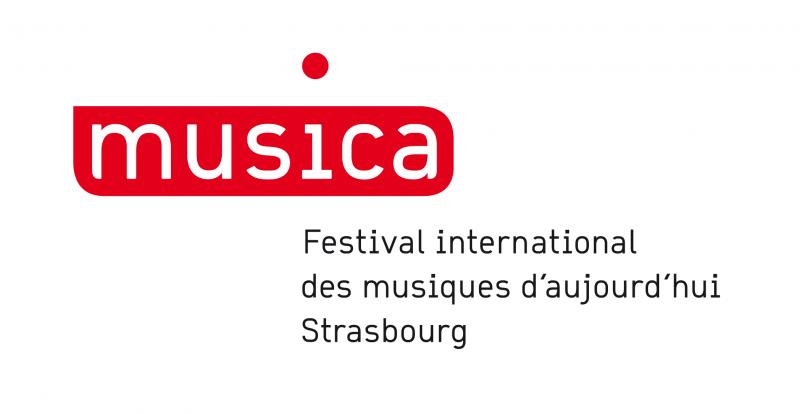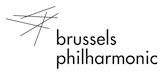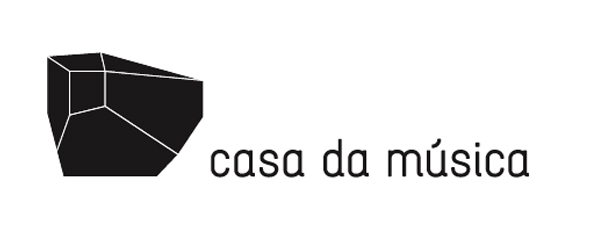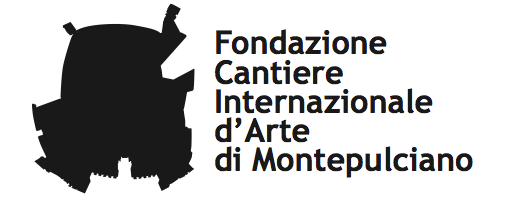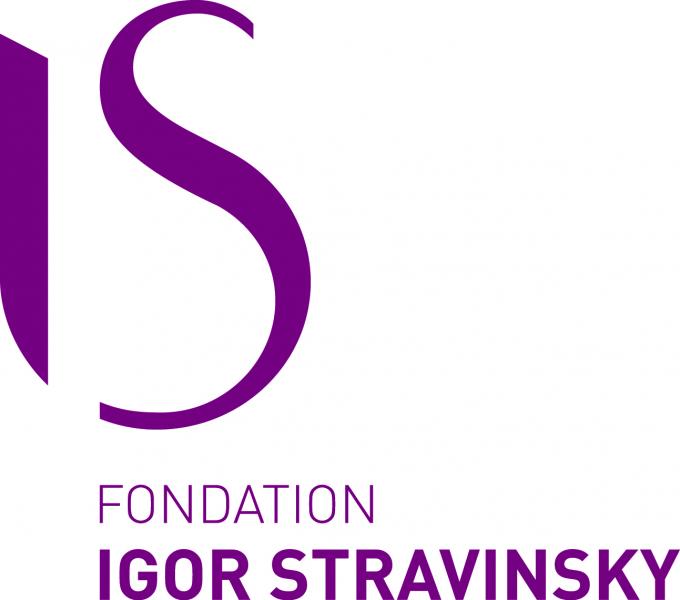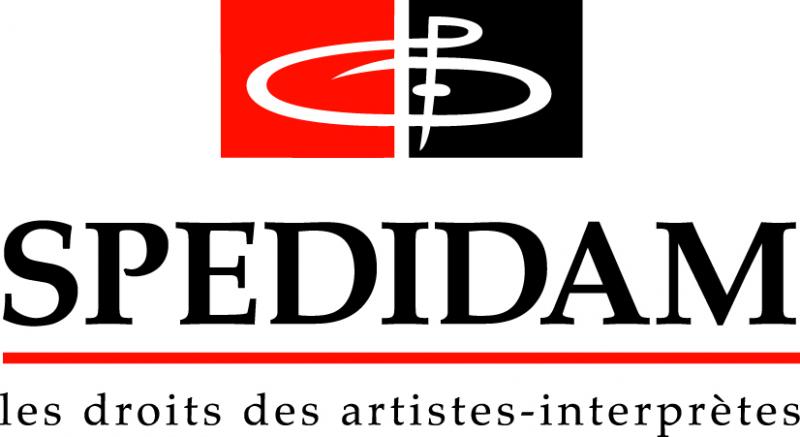 Clarac-Deloeuil > le lab is an Association loi 1901 – a non-for-profit organization subject to the provisions set forth by the 1901 law. It receives the annual support of its members. Three levels of which are possible:
KNOW-HOW EXCHANGES
Clarac-Deloeuil > le lab works with cultural institutions to which the company brings its artistic and technical skills. It is fully invested in the production process, and thus incorporates into its projects knowledge from very diverse backgrounds.
SPONSORSHIP
Clarac-Deloeuil > le lab integrates two specific types of patronage in its projects.
Skills sponsorship: the sponsor brings technical support and know-how to the project, contributing to the stage sets, video creations and sound environment for the company's performances.
Project sponsorship: from the very beginning of the project, the sponsor is considered a full-fledged partner, fully integrated to the artistic creation process by the means of ongoing discussions with the production team, thus truly becoming part of the company's cultural project.
More informations : info@clarac-deloeuil.fr