> le lab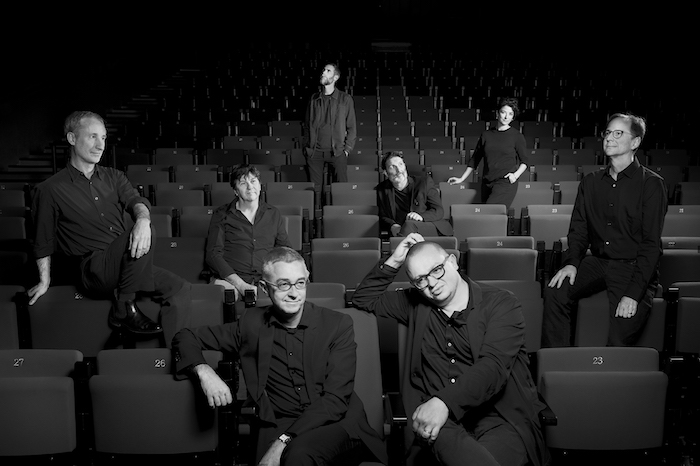 Founded in 2012 in Bordeaux, Clarac-Deloeuil > le lab is a creative arts company exploring all variations of performing classical music on stage.

An artistic project:
Our team maintains that the live arts are nothing without its audience. That is why our form of dramatic art focuses on the works chosen, but also on the location and social environment in which they will be presented. In a Clarac-Deloeuil > le lab production, the audience is always invited to reflect on their participation in this extraordinary ceremony that we call the performing arts.

A political project:
Clarac-Deloeuil > le lab proposes a reflection upon the process of production itself. That is why the company is deeply involved into the production of its projects. We propose our productions under the joint motto: opera, musical-theatre and concert as a tool for checking out what is topical at present. But they are also a perfect vehicle to question the modern-day political role of the artist, both as a citizen and as "worker".