> le lab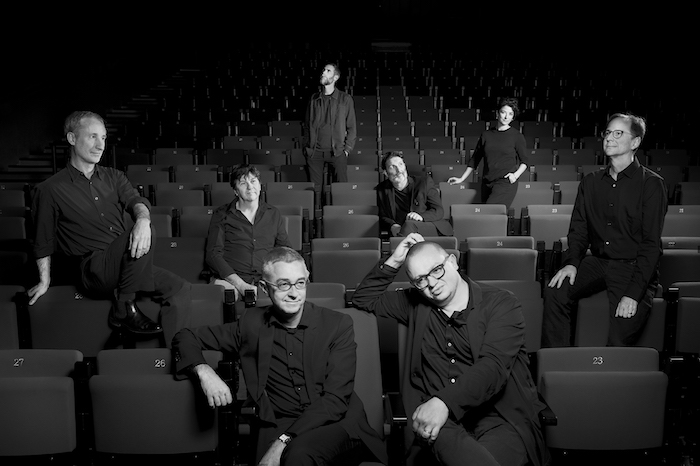 Founded in 2009 in Bordeaux, Clarac-Deloeuil > le lab is a creative arts company that works in opera, theater and installation art. The company shatters the traditional classification of artistic genres inherited from the 19th century, such as opera, theatre, concert...

An artistic project
Our team maintains that the live arts are nothing without its audience. That is why our form of dramatic art focuses on the works chosen, but also on the location and social environment in which they will be presented. In a Clarac-Deloeuil > le lab production, the audience is always invited to reflect on their participation in this extraordinary ceremony that we call the performing arts.

A cultural project
Clarac-Deloeuil > le lab proposes a reflection upon the artists themselves. The company intends to create an artistic Factory, a centre for transmission and reflection upon artistic practices, a place where experienced professionals and young, emerging artists would meet and exchange.
Based in Aquitaine (South West of France), this artistic incubator could become a place where, on purpose, audience and artists with diverse backgrounds and from different generations could meet, study and experiment.